Before HNS System /After HNS System
How would you like to use your Foam Roller?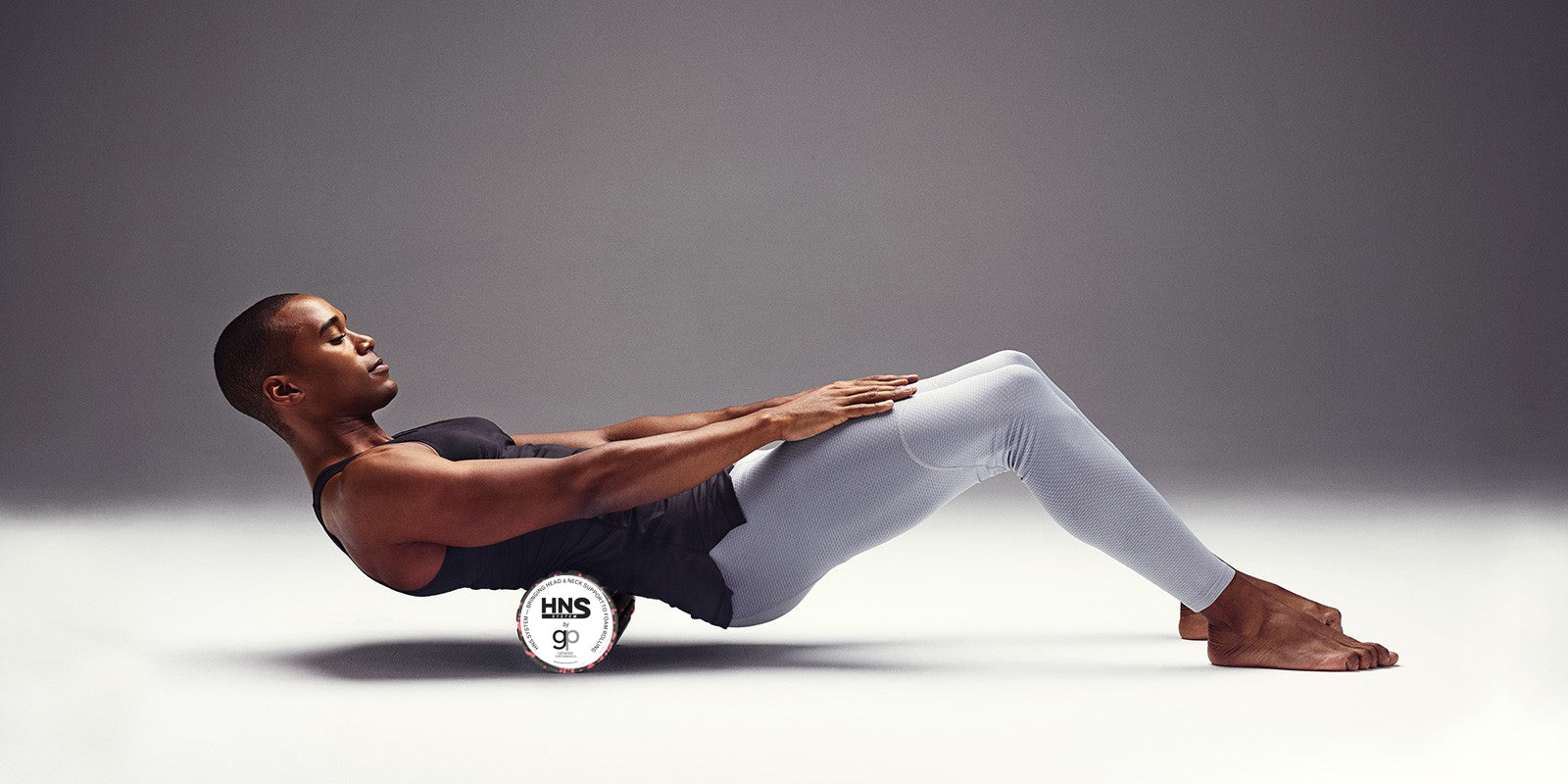 Features
Highlighting our finest features.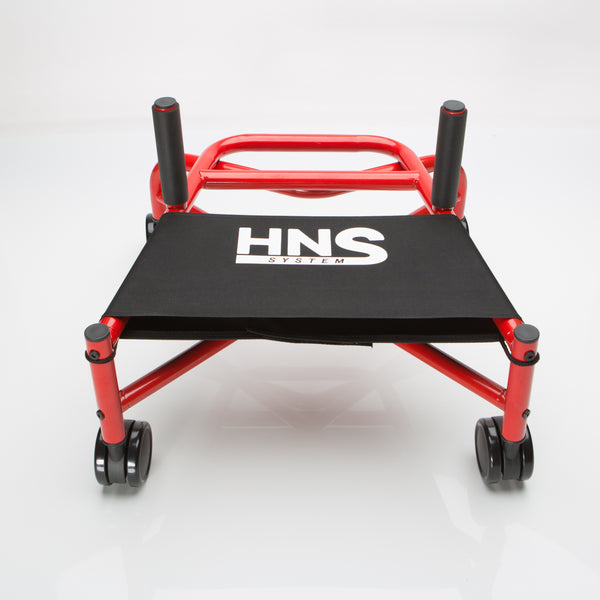 Large comfortable headrest

Lightweight durable frame

Soft grip handles

prevents hands from sliding

Large casters

Allows user to move in any direction and at any angle. Seamless transition from one position to another
Pronated Reverse Crunch
Concentrating on lower abdominals with upper body strengthening.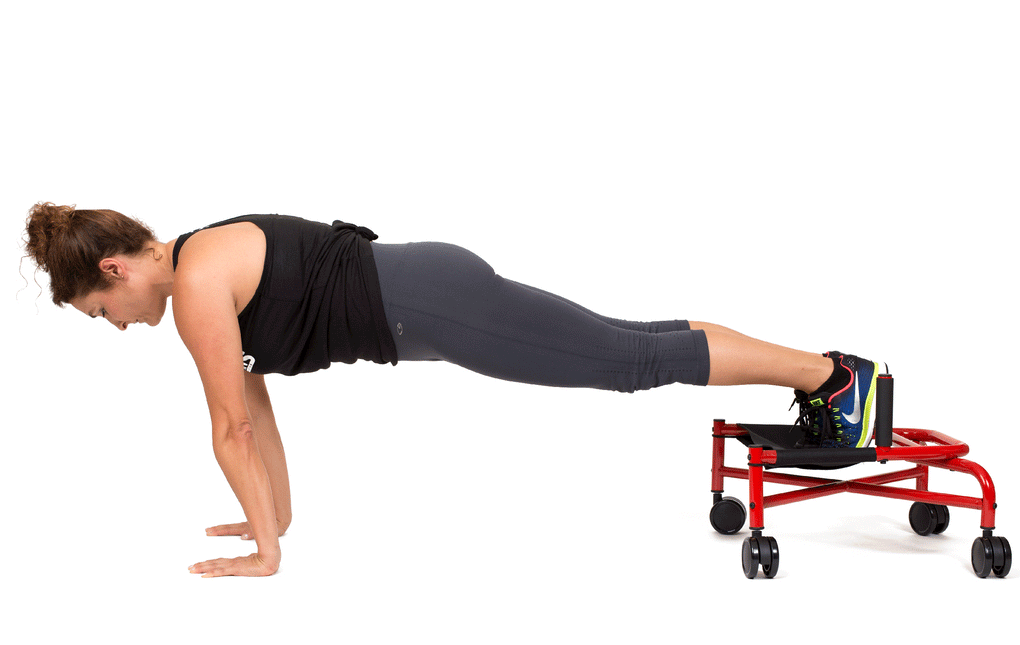 Basic Use
See how simple it is to use the HNS System
suitable for every location
Testimonials
Just a note to share how much I was helped by the HNS System. I had pain between my shoulder blades that was keeping me awake at night. I tried using tennis balls to massage that space, but it was awkward and I wasn't getting the relief I needed. Using the HNS System was easy and it produced relief almost immediately. I'm so pleased that this system was brought to my attention. I workout on a regular basis,and I will always want the HNS System.
I just got my hands on this newly created HNS System, and I already love it.
I have recently reherniated at L4-L5, but I have been suffering from chronic sciatic nerve pain since before my microdiscectomy in 2011. Following surgery, I began experiencing nerve pain in my hands and, long story short, also diagnosed with thyroid disease, fibromyalgia, carpal tunnel in both hands...I have all over body pain, every day, and I use the foam roller each morning before I can walk upright at all.
This HNS System came to me the other day...I used it along with my roller and it automatically improved my experience and I had better results because of it! I felt an ease and comfort level I have not had while using a foam roller in all this time. Thank you so much for creating the HNS System. It's so ingenious I can't believe anyone thought of it, but at the same time it seems like an such an obvious perfect fit and already don't want to use my foam roller without it.
I would like to enthusiastically endorse Howard Halen's unique head and neck support system, the HNS System. I've been working out on a regular basis for over ten years. My trainer always tells me to foam roll my muscles. I suffer from fibromyalgia so it's especially important that I do, but I only do it occasionally because it's simply too difficult and painful to support my head and neck.
I can't wait until this product gets on the market. I will be first in line to buy one.
Orthopedic Manual Therapist, Woodland Hills CA
Thank you for bringing the HNS System to life. The head and neck support is second to none.
This tool brings foam rolling to a great new level especially for those with painful conditions in their bodies. Using the HNS System allows the user to access and release points that hurt without increasing the pain or causing further dysfunction. I feel so much more confident in recommending foam rolling as homework to help manage my clients pain using the HNS System.
The HNS is a game changer. In my 20 years as a certified personal fitness trainer I have never found an effective way to deeply foam roll my spine until now. Its innovative design allows me to completely relax my core muscles so that I can get into hard to reach areas. It just takes a few minutes to get complete relief. The HNS is so good at head and neck support that my older clients are now able to roll out their hips and spinal muscles without fear of pain or strain.
I have been a fitness trainer for 14 years now and have often struggled to instruct my older and injured clients on the importance of foam rolling. Due to the uncomfortable position of the head, foam rolling puts a painful strain on the neck and for anyone who has a weak core, this places the back in a very compromised position. The importance of self myofascial release therapy is essential and widely under looked. Since using the HNS System , my clients are relieved to find out that much of their tightness and many of their ailments are simple fixes. I absolutely LOVE the HNS System and look forward to using it with all my future clients as well as myself!